Real Estate and Construction
We provide high quality comprehensive legal services with respect to both transactions (acquisition, sale, lease) and investment projects (construction) in all segments of the real estate market, including offices, commercial and industrial space, hotels, warehousing and logistics, housing and agricultural real estate.
The spectrum of clients we have worked for over many years has been wide: from international real estate funds, developers and shop networks, including both hypermarket and discount retailer, to the owners and operators of shopping centres, private equity funds and industrial firms, as well as  the largest worldwide corporations that either use or invest in real estate for their own purposes, such as lessees or owners. We have developed long-term and close business links with many of them.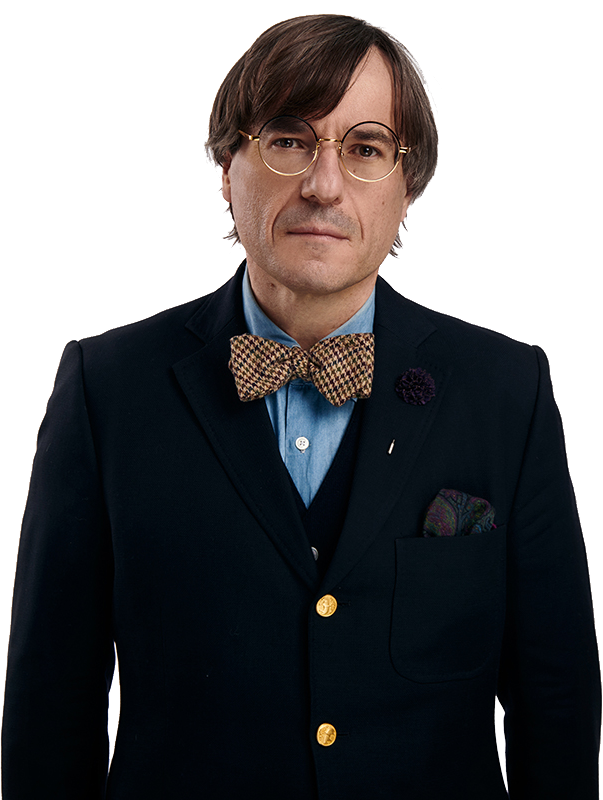 Our clients draw on the knowledge and experience of our real estate lawyers as well as that of our other specialists in our corporate, tax, finance, State aid, competition, intellectual property and litigation practices. Close cooperation between SK&S and the largest foreign and international law firms in large international portfolio transactions gives our clients the opportunity to have access to the newest trends and know-how of the global real estate market.
We provide the following services:
legal assistance in commercial real estate sale and purchase transactions; as well as, special purpose vehicles and portfolio transactions,
legal and tax due diligence on real estate, special purpose vehicles and holding companies,
planning the legal structures of transactions and investments, including their financing,
planning corporate structures for real estate investments (Polish and international), including joint ventures, and implementing such structures,
legal assistance in transactions for the lease of office, retail, industrial, hotel and leisure properties – representing landlords and tenants,
legal assistance in financing acquisition and development of properties – representing clients, sponsors and lenders, including comprehensive assistance in establishing collateral,
comprehensive tax advice on real estate transactions and investments,
legal assistance in all aspects of asset management,
legal assistance in construction tenders and negotiations, and in the course of the performance of construction contracts – representing employers and contractors,
representation in administrative proceedings and before administrative tribunals in cases concerned with development permits, including environmental, zoning and building permits, etc.
drawing up road, infrastructure and easement agreements with authorities, utility providers and neighbours in connection with property development,
advising on State aid instruments for purposes related to investment in real estate,
representation in litigation and arbitration on real estate disputes,
representation in litigation and arbitration pertaining to construction contracts.