Company Law, Mergers And Acquisitions
Mergers and acquisitions is one of our key practice areas. The transactions team includes twenty-nine lawyers, six partners among them, who have accumulated a wealth of experience advising on multi-faceted transactions, takeovers, complex restructurings, day-to-day corporate business, and corporate and commercial disputes. Our clients range from large Polish and international corporations, investment funds and private equity funds, to private investors and entrepreneurs, and family firms.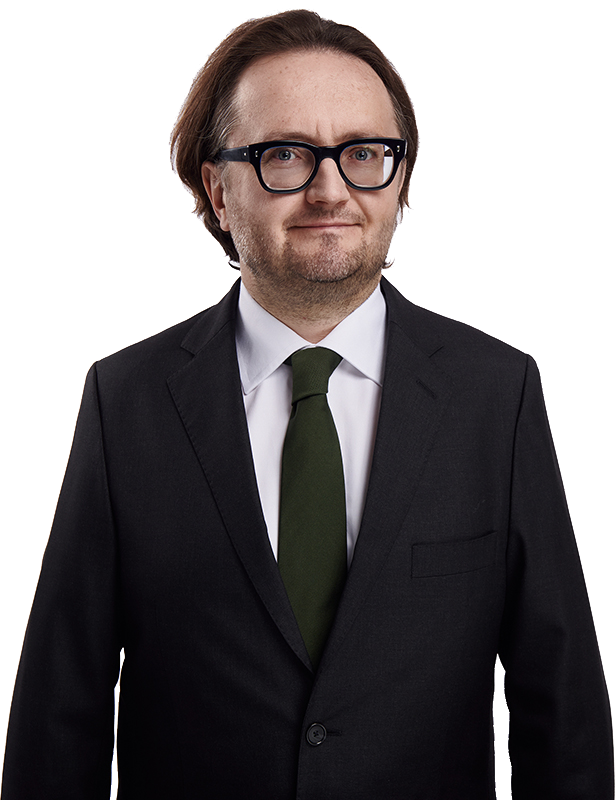 Comprehensive corporate services
At the stage when clients launch their businesses, we advise on which legal vehicle and what corporate structures will best suit their needs, considering all the relevant tax and business aspects of their future business operations. We assist companies in implementing the rules of corporate governance, and adapting to frequent changes in the regulatory framework, also offering constant supervision of new legislation. We help apply compliance procedures, and we assist with corporate restructuring projects and in planning succession in family firms.
Private trading and stock exchange trading
Our M&A practice covers all types of projects involving private trading and stock exchange transactions, from typical take-overs based on share deals or asset deals, to joint-venture transactions, investment agreements, cooperation agreements, shareholder agreements, and stock-exchange transactions and management buy-outs.
Transaction work
Together with our clients' other advisors, we carry out legal and tax due diligence analyses where we act for both sellers and buyers. Based on our findings, we design the best structure and negotiation strategy for the intended transaction, always working closely with the client, mindful of the individual circumstances that concern the client and the target. We schedule steps in the transactions and we draft contracts, and assist clients in negotiations and with all post-closing procedures.
Industry sectors and multidisciplinarity
We have extensive experience in working on complex and large-scale transactions. We are able to assist clients in trans-border transactions, having a close network of reputable partner law firms in all major jurisdictions. Our lawyers are versed in many specialized fields of the law. Our approach is to first thoroughly understand the business. We then draw on the experience we have gathered having worked for clients active in various sectors of the economy, such as the FMCG sector, agriculture and foodstuffs, commerce and distribution, services, media, the motor industry, construction, real estate, energy, banking, infrastructural projects and new technologies. We are thus able to provide cross-cutting advice that covers all the legal aspects of the transaction, such as tax, competition, regulatory, IP, and labour, considering the context of the client's operations and of the transaction itself. Together with our colleagues from the Litigation and Arbitration practice group, we also advise on intricate corporate and commercial disputes (e.g., disputes among shareholders, hostile takeovers, distributor disputes).
International contacts
Having close professional contact with some of the largest foreign and international law firms, we can ensure that our clients have access to specialized legal expertise in all relevant jurisdictions. We are thus able to assist in projects that go beyond Poland and to use the current know-how of the global M&A market. Apart from our native Polish, we work mainly in English, and we also have a German Desk that assists German-speaking clients.
Important
We put a strong emphasis on effectiveness, transparency and proper communication. Each of our clients can count on the support of a team led by a partner or senior lawyer depending on the transaction, who are responsible for keeping in touch with the client and for coordinating the work.
We understand that clients entrust to us their strategic projects and we make ourselves available at all times. We strive not just to answer questions, but first of all to address the true business needs of our clients.
SK&S lawyers are recommended in national and international legal directories (such as the Legal 500, Chambers&Partners, IFLR 1000).