As a law firm with a strong focus on M&A, SK&S advises various clients involved in the private equity and VC sectors (including financial sponsors, investors, financiers, portfolio companies, and management) in transactions ranging from venture and growth capital transactions to very sizeable deals. Drawing on our longstanding experience, SK&S' lawyers understand the complexities and nuances of the most sophisticated private equity deals and the specific challenges these transactions entail. As a result of our relationships with renowned international law firms and our engagement in various international legal networks, we are often involved in complex multi-jurisdictional deals.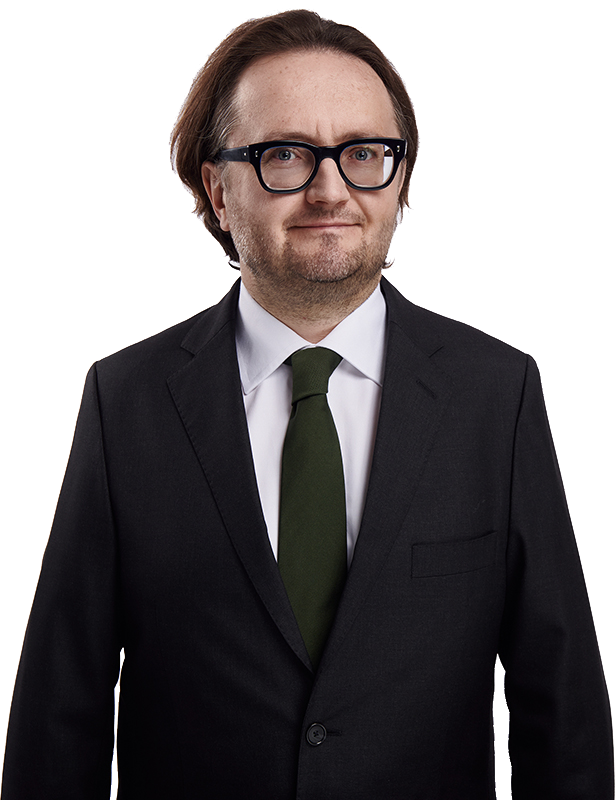 We have in-depth sector and industry knowledge, particularly in regulated industries (e.g. the banking, fin-tech, and energy sectors), and therefore, we are able to guide our clients through the most complex regulatory environments.
We are recognized for our business pragmatism and advice tailored to our clients' real needs. Drawing on our experience, we are able to anticipate a variety of scenarios and propose rational and effective solutions to meet our clients' needs.
Our Private Equity practice includes, in particular, advisory services concerning, among others, the banking, finance, and capital markets. In close coordination with lawyers in SK&S' other departments, we provide comprehensive advice including:
tax and corporate transaction structuring

acquisition financing

legal and tax due diligence, including vendor due diligence 

antirust matters

drafting and negotiating transaction documentation

W&I insurance

management participation programs

implementing pre- and post-acquisition structures and

advising on exits
We are involved in various transactions at all stages of the investment life cycle from initial investment to exit. To this end, we develop innovative and customized direct investments, co-investments, and joint-venture deal structures (acting on buy-side and sell-side transactions). Our support also includes structuring and implementing management participation programmes and refinancing transactions.