INTERNATIONAL ARBITRATION
We have been in international arbitration practice since the firm was created. Having been engaged in some of the largest and most complex arbitration disputes in Poland and in the region, we have gained a unique understanding of the nature of international arbitration. We have an appreciation of the differences between legal systems, familiarity with arbitration rules, practices and arbitral soft law, an understanding of the dynamics of arbitral tribunals the members of which come from different legal systems and legal cultures, and the ability to participate in proceedings held in a foreign language. We also have the skills to examine and cross-examine witnesses and experts, to manage voluminous documentation, and to coordinate parallel proceedings in several jurisdictions. All of which is necessary to handle international arbitration cases.
The members of our team are not only experienced but also regularly publish on the subject and improve their competences in the leading academic centres of international law and arbitration, such as MIDS in Geneva and the Hague Academy of International Law.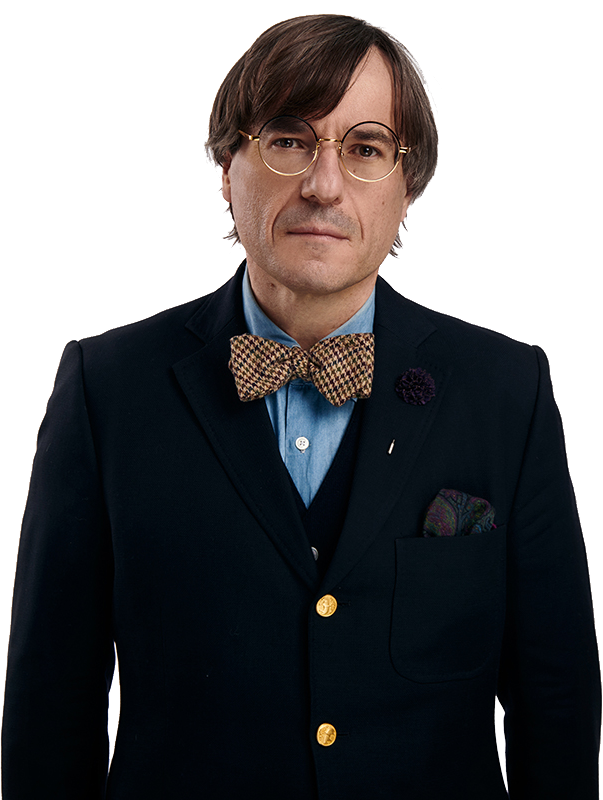 A wealth of international experience
We have conducted arbitrations in such foreign fora as Paris, London, Geneva, Zurich, Stockholm, Vienna, The Hague, and under leading arbitration rules, such as the UNCITRAL, ICC, LCIA, VIAC, SCC, KIG and SA Lewiatan rules. We also handle arbitration in specialized areas, such as before the WIPO and arbitration in domain names disputes.
Cross-section
We conduct arbitrations under commercial contracts, concession contracts, joint-venture and investment agreements, and in M&A transactions. The business sectors involved include, i.a., real estate, infrastructure, construction, energy, telecommunications, foodstuffs, industry, and financial services. Being one of the practice groups in a large law firm we can rely on support from our SK&S colleagues with expertise in narrower specialized areas.
Investment arbitration
We have unique experience in investment arbitration. We have represented both host states and investors in a number of arbitrations under bilateral investment treaties. We also advise clients on ways to structure their investments in order to enjoy the protections offered by such treaties.
Selecting arbitrators and developing strategies
We recognize the importance of the phase in the arbitral process when the tribunal is formed. We know the circles of Polish and international arbitrators, and the experience of our team members who regularly act as arbitrators or tribunal secretaries helps us to formulate effective strategies. We believe that being able to clearly explain an extremely complicated factual background and to lucidly set out the law to lawyers qualified in other legal systems are the keys to success.
Choice of experts
We work with experts in economics, industry and the law. Therefore, we know who counts among the leading experts, both Polish and international, and we also have the skills to work with them as a team.
Case management
Having handled bilingual arbitral proceedings and having coordinated multi-jurisdictional disputes we understand what challenges a party and their lawyers must respond to. We know how to effectively manage complex arbitrations. We possess the skills to handle voluminous evidence and we have available the best IT solutions to help in the process.
Expertise in international law
Our team members are well versed in public international law and in EU law, and they also have unique practical experience in negotiating and making international treaties.
Recognition and enforcement of foreign arbitral awards
Working closely with our litigation colleagues we advise clients on delibation proceedings. We also represent them in proceedings concerned with the granting or with lifting of conservatory measures in pending arbitrations.
International links
We know how to team up with foreign lawyers in order to effectively support our clients in other jurisdictions. Being an independent law firm, we have a network of trusted colleagues in many countries and we work closely with the leading arbitration and litigation firms.