MEDIA AND TELECOMMUNICATION
We handle a range of media and telecommunications law matters. Our clients include television broadcasters, providers of audio-visual media services, and book and press publishers.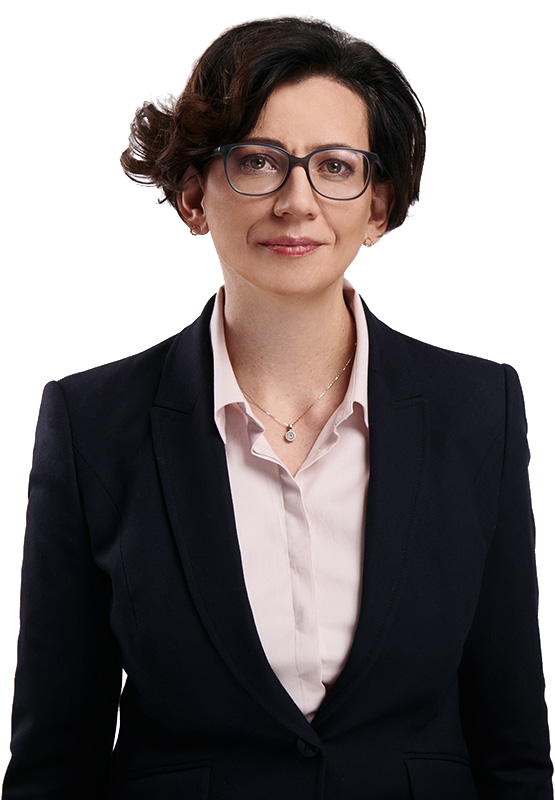 Our expertise and experience cover:
Support to television and radio broadcasters in regulatory matters
We support our clients in the process of the granting and maintenance of concessions and all types of licenses and decisions that are necessary to be able to operate on the television and radio market, and those required under telecommunications law (such as frequency reservation decisions). We work closely with our clients' regulatory and legal teams, knowing that this is necessary to succeed in any administrative proceedings. We represent clients before the Office for Electronic Communications (Urząd Komuniakcji Elektronicznej) and the National Radio and Television Council (Krajowa Rada Radiofonii i Telewizji).
Contracts
Broadcasting radio and television programmes requires that a number of contracts that are governed by telecommunications law, such as those providing for signal emission and those to distribute programs in multiplexes, should first be in place. We help our clients to negotiate such specialized contracts.
New TV formats and production
We have experience in drafting contracts that are typically made in order to launch new TV formats, such as contracts with production companies, broadcasters and advertisers. We also help our clients comply with the rules governing product placement.
Advertising
We vet advertisements and monitor the process of their production from the conceptual stage to the moment the advertisement is released to be broadcast. We work with advertising agencies in order to ensure that the material complies with advertising law. We have successfully represented clients in court disputes concerned with advertisements, and in similar proceedings before the Committee for Ethics in Advertising (Komisja Etyki Reklamy). For more information go to INTELLECTUAL PROPERTY
Mergers and acquisitions
We have advised on M&A transactions that involved media companies and media groups and those that affected the television, radio and press markets.