Our team of specialized and experienced lawyers provides comprehensive legal advice to car manufacturers, importers and dealers, and to other entrepreneurs in the motor industry. We have advised the sector since the beginning of the 1990s, and have worked for the main manufacturers, importers and distributors of leading car makes, offering them full support in all aspects of their operations.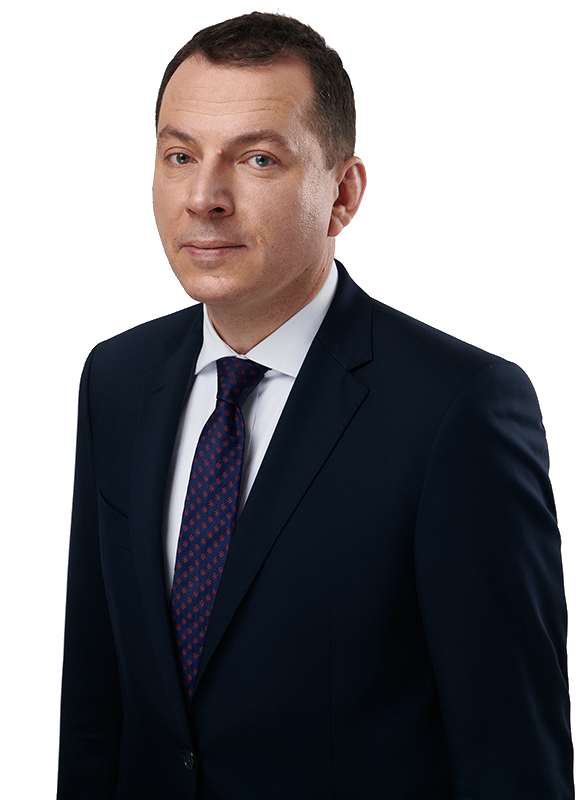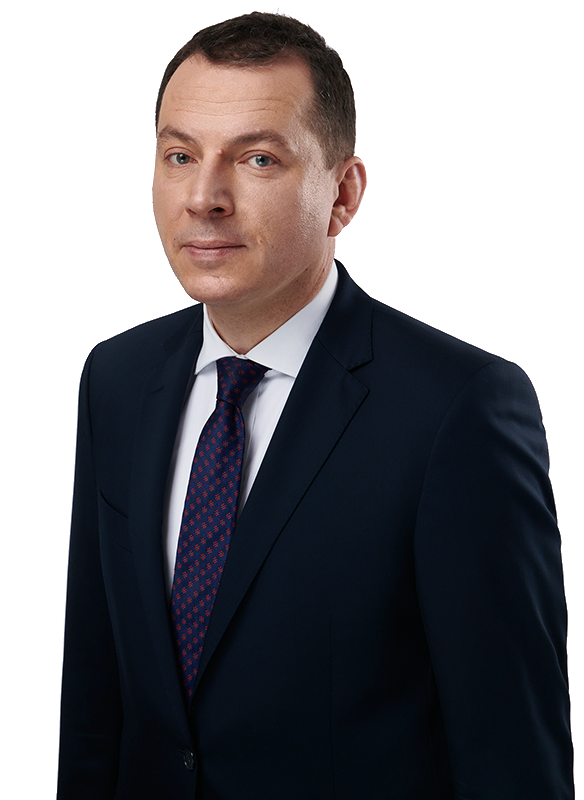 In particular:
We draft documentation and advise with respect to:
M&A transactions, acting for the buyers or for the sellers. We have dealt with simple and complicated international transactions across a number of jurisdictions. We have recently advised on an international transaction that covered the acquisition of a Polish manufacturer of vehicles and vehicle parts.
manufacturing contracts – i.e., contracts for the manufacture of vehicles, components, spare parts and accessories,
distribution, dealer and servicing contracts with general importers, authorized dealers and authorized service companies,
end user sale contracts – contracts for the sale of vehicles, spare parts and accessories to end users, both business users (B2B contracts) and consumers (B2C contracts),
loyalty programmes and promotion campaigns addressed to the customers or employees of a dealer network,
various forms of restructuring of entities in the motor industry sector, such as mergers, transformation and division,
sales programmes, including promotion sales, e.g., drafting or reviewing of bulletins, guidelines and other communications,
regulatory matters, such as those concerned with environmental protection, recycling and ELV issues,
marketing, advertising and showcasing vehicles, from a regulatory perspective,
client complaints (B2B and B2C), including claims made under statutory warranty and contractual guarantee,
financing of importers and dealers, including complex credit and factoring arrangements,
leasing of vehicles,
taxes (VAT, excise duty, tariffs) on operating activities and the restructuring of distributor and dealer networks,
personal data, including compliance with the GDPR and new technologies (e.g., legal issues arising in connection with the use of intelligent systems in vehicles and their impact on the privacy of individuals).
We carry out audits and give training sessions to the motor industry on, i.a., competition law, consumer rights, employment matters, and personal data.
We represent manufactures and importers in
tax and administrative proceedings,
litigation, in particular in disputes with dealers (also before the Supreme Court),
competition matters (before the Office for the Protection of Competition and Consumers),
trademarks disputes,
consumer disputes.