We have had close professional contact with the new technologies sector, in particular with the dynamic computer sector, since the 1990s. Hand in hand with our clients, we keep pace with burgeoning technological change. We adapt the way we work for IT and new technologies clients to their business models and their procedures for devising and creating products and services, mindful of the expectations IT firms have of their lawyers. In order to be better able to support business, we always want to understand the technological foundations and the architecture of the solutions used by our clients; the materials that describe these are not just attachments to contracts which we do not read, but something that we study when we provide legal services.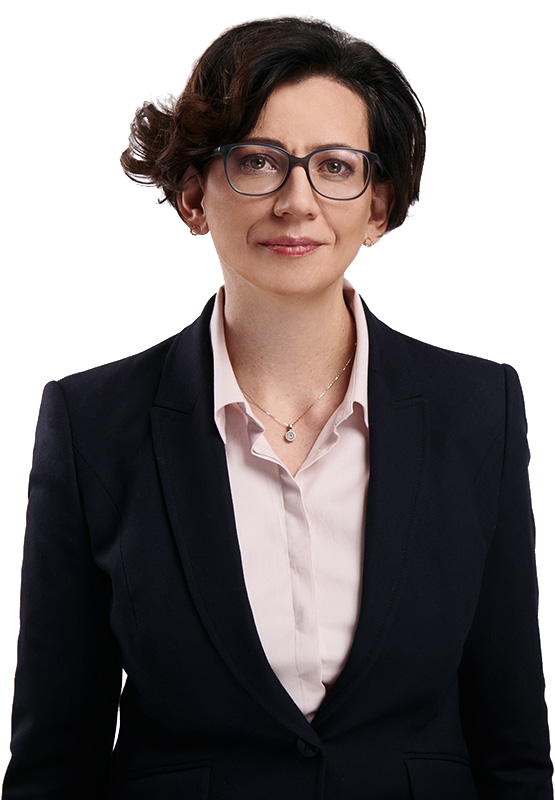 As part of our practice, we handle matters such as:
Implementation contracts
We support our clients during negotiations and the drafting of implementation, maintenance and service contracts and other contract documents covering Microsoft, SAP, Oracle and other software solutions. We look for creative solutions to finalize negotiations between the parties.
Contracts for cloud solutions
Acting for one of the key cloud service providers in the world, we understand what the market offers and what solutions to implement when one "moves to the cloud". We help adapt cloud services to the requirements imposed by the GDPR.
Licensing and transfer of rights agreements
We draft, adapt and negotiate licensing and transfer of rights agreements. We look for creative solutions in order to protect the rights of the users of software solutions and those of the providers.
Contracts with employees and subcontractors
We know what price a software company may have to pay if it fails to make the right contracts with its employees and subcontractors. We support employers in drafting all the relevant documents to govern their cooperation with their staff in order to ensure that they effectively acquire the IP rights to the solutions created.
Audits
At a time when audits by software manufacturers may result in substantial claims, we support our clients during such audits, helping them to avoid unjustified  license fees. We also work with independent auditors who are able to advise how to reduce the risk of non-compliance and how to lower IT spending.
Enforcement of copyrights
We have advised on numerous enforcements of the copyrights of software companies, assisting both large international firms and local manufacturers. We have initiated hundreds and have monitored thousands infringement cases. We have been a legal adviser to BSA – the Software Alliance for many years.
Due diligence on contracts covering rights to new technologies
We review the rights to new technology solutions that are applied or acquired by our clients, in particular in the context of M&A transactions. This calls for not only thorough study of the contract materials but also focused conversations with the authors.
Cybersecurity
Together with our colleagues who specialize in criminal business law we assist clients in cybersecurity matters, and, working closely with the technology consultants, we provide support to the victims of hacking. One of our colleagues is an IRCA accredited ISO 27001 security of information auditor. We help our clients to meet compliance requirements in this area. More: INTELLECTUAL PROPERTY
Review of open source software applications
Almost every software solution relies, to a greater or lesser extent, on open source software. A rash application of such software often entails some risk. We thus check if the architecture of a particular solution complies with the terms of the open source software license.