E-commerce sales will not stop growing and many of our clients sell their products and services online. We provide comprehensive legal services with regard to this modern market segment.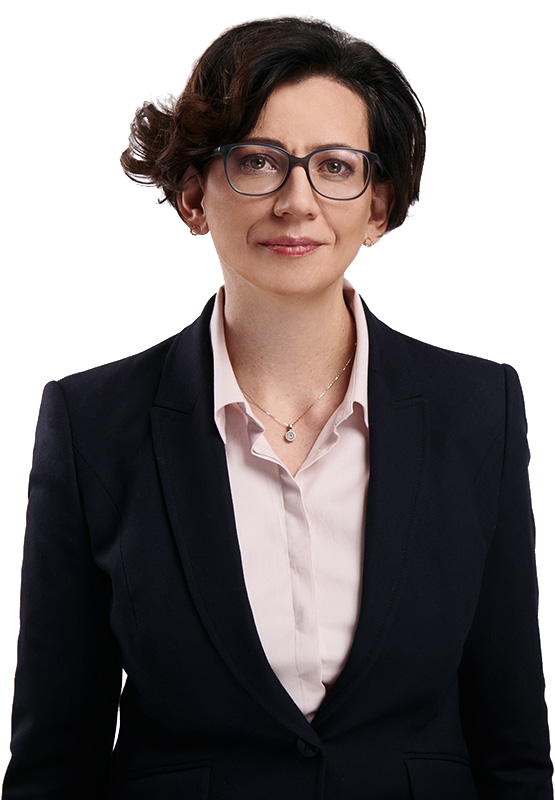 The key areas we advise on are, i.a.:
Terms of use and sales processes in B2B and B2C transactions
We draw up and revise the terms of use of e-shops. We check whether all the mandatory rules applicable to contracts with consumers and with business clients are adequately reflected in e-commerce procedures. We draw particular attention to those terms which may potentially be considered to be unfair, leading to the civil and administrative liability of the e-shop operator, including penalties imposed by the President of the Office for Competition and Consumer Protection. We draw up the terms of use of sales platforms for B2B commerce.
Privacy policy
We review the processing of personal data by e-shops and other sales platforms and we prepare privacy policies that give due consideration to GDPR requirements. More: PERSONAL DATA PROTECTION
Elimination of offers that infringe the rights of clients
We represent clients in cases where on auction platforms or in other sections of the Internet there occurs an infringement of the rights to their products. We liaise with the platform suppliers, and we cooperate with law enforcement authorities whenever distribution of products breaches criminal law.
Complaints and consumer disputes
We support clients with respect to complaints, both at the stage when they consider the merits of a complaint, and during proceedings before the courts and other authorities, such as the ombudsman for consumer rights or the inspector for commerce. We draw up sections in the terms of use of e-commerce platforms that govern customer complaints, always with a view to reducing the risk of objections being raised by consumers or by the Office for Competition and Consumer Protection.
Marketing of certain products
We verify whether advertising and selling certain products and services online is allowed.
Review of operations of e-shops
We conduct comprehensive reviews of all the aspects of the operations of e-shops.
Proceedings in cases of the infringement of the collective rights of consumers
We represent clients in proceedings concerned with alleged infringements of the collective rights of consumers in the context of online shopping.